NOMINATE YOUR PARENT VOLUNTEERS TODAY!
OFFICIAL VOLLY AWARD
NOMINATION FORM

An Award to Recognize Incredible Parent Volunteers!
Schools are the foundation of strong communities. At Booster, we want to intentionally celebrate the parent volunteers who work hard behind the scenes to support students, school faculty, staff and their community.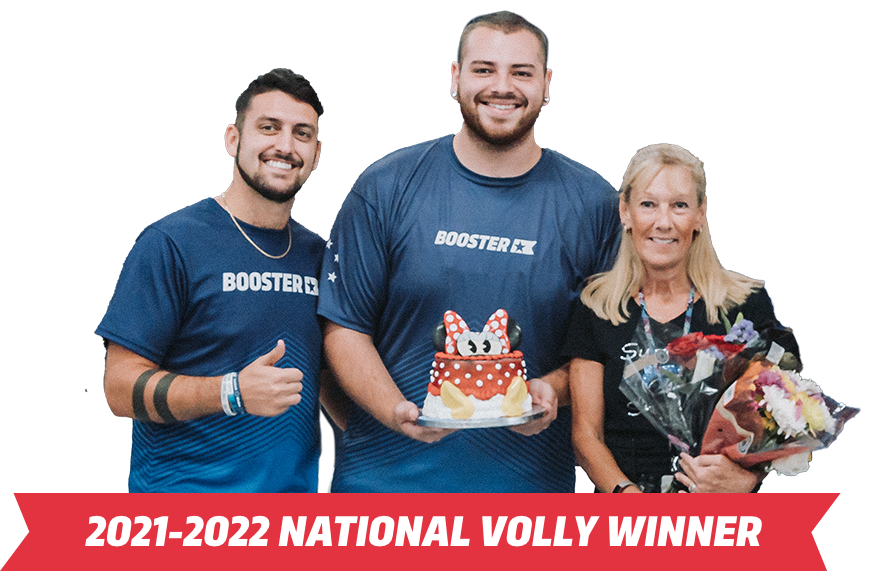 Nominations & Celebrations
Parent volunteers from around the country can be nominated for the Volly Awards by their peers, school administrators or school staff.
Nominees should demonstrate the following traits at their school:
1. Amazing involvement
2. Impactful commitment
From October to February two monthly winners will be selected. Monthly winners will go into the running to be the National Volly Winner!
All monthly nominations who are not chosen will move to the nomination pool for the following month.