HIGH SCHOOL FUNDRAISERS MADE SIMPLE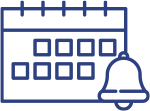 EXPERIENCE THE BOOSTER DIFFERENCE

Successful high school fundraisers start with proper funding and bold leadership. Leading your students is easier when you have a supportive, organized team on your side. We've been in the game for over 20 years and helped schools nationwide raise over $500 million. Our fundraising support is our legacy. Imagine the lasting legacy your program can leave with Booster on your team.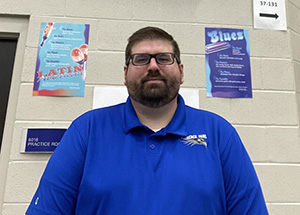 "The fundraiser we participated in with Booster's catalog was very diverse and made such a difference for many students and their ability to afford our annual spring trip."

Brian Jay, Band Director
Florence Middle School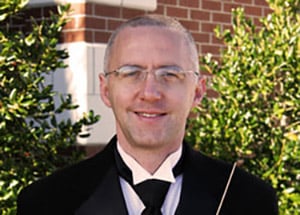 "Working with Booster was an extremely positive experience. They uniquely understand the plethora of responsibilities facing today's education professionals and cater what they do to make their fundraisers function in a way that works for today's teachers."

Josh Lynch, Band Director
Bumpus Middle School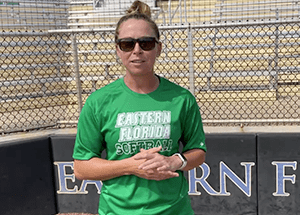 "If you have 30 minutes in your day that you could spare with your team and you guys can generate some funds (just) like *that*."

Shelby

Petik

,
Head Softball Coach
Eastern Florida State College
TERRY'S LIFECHANGING BOOSTER EXPERIENCE
Terry Ownby was a band director for 30 years. Fundraising felt like a "necessary evil" until Terry found Booster. The funds his program raised with Booster's support allowed him to fill the large gaps in his everyday budget and purchase instruments and music the program still uses to this day.
By choosing Booster for his high school fundraiser, Terry chose to invest in the future of his program and now he gets to change the lives of other program directors and their students as a Booster rep. To find out how you can experience the life-changing support of Booster, click the button.