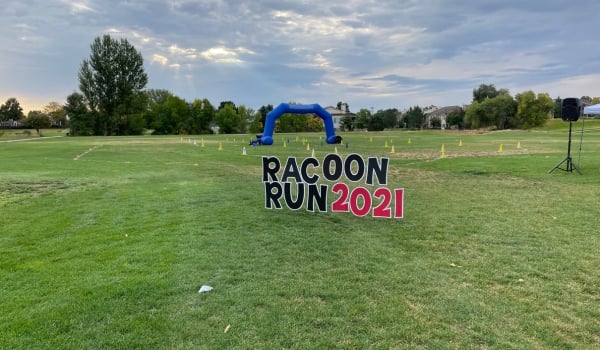 Governor's Ranch Elementary
The PTA at Governor's Ranch Elementary is no stranger to fundraising, they've been holding fun runs since the school first opened in the early 1980s! So when Bill Ledebuhr decided to step up as PTA president, he knew his primary job was to continue to raise funds for the school.
Despite decades of running the same event, which the students loved participating in, when Bill became the PTA president he saw just how labor intensive the fundraiser was and that it didn't produce that big of a return in funds. So one of his first orders of business was to look at companies that could make their job easier. Booster stood out among the competition, primarily because of the online platform.
"The MyBooster platform has completely changed our ability and the ceiling for what we could provide to the school because it allows us now to generate a lot more money…because of how great the platform is at organizing information," said Bill.
The PTA's goal was to provide five or six classrooms with new interactive display boards. Because of their successful fundraiser with Booster, they were able to provide displays for every single room in the school, something they anticipated taking two to three years to achieve! Plus they had additional funds to purchase brand new ukuleles for the music classroom.
Another feature of note that Bill attributes to raising more funds than ever before, is MyBooster's corporate matching option.
"We didn't see, when we were shopping around, any other platforms that offered the idea of a corporate match, much less how simple it is," said Bill. "You click on it and then it gives you specific instructions for how to do the corporate match, which 100% goes to the school."
Because the school's annual fun run now brings in so much of the funds the school needs to achieve its goals, the PTA does not need to ask parents repeatedly throughout the year to donate. This was one of Bill's main missions as PTA president, to take as much of the financial burden as possible off of the parents.
At Governor's Ranch Elementary Bill will leave a legacy of simplifying fundraising efforts while raising more for their school. The transformation of the PTA's fundraising showcases the power of innovation and the potential for positive change when individuals like Bill take the initiative to make a difference in their community. With this continued dedication, the students at Governor's Ranch Elementary can look forward to an enriched learning environment for years to come.
Back to All Articles