Online Stores Made Easy!
Build community and raise funds for your school, organization or event without the headache of inventory or bulk orders.
WHY USE AN ONLINE STORE WITH US?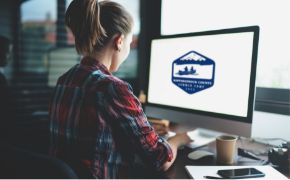 PERSONAL DESIGNER
Our team designs, builds and manages your store at no cost.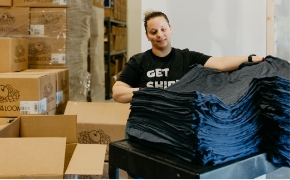 No Inventory Risk
No more bulk ordering. We ship you the exact amount that was purchased.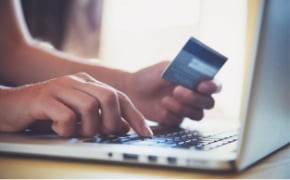 ONLINE PAYMENT
No collections! All payments are handled online through credit card processing.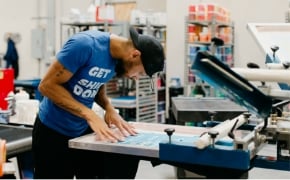 Make it right guarantee
If something is wrong with your order, we'll do everything we can to make it right.
We simplify the process & maximize your profits!
Fast and easy online store setup
We handle everything: designing the store, processing orders, handling payments, and shipping the products.
Set your own prices and decide
how much you want to profit
With an Online store, you're in control. You set the price for each item and decide how much profit you want to make. Plus, no more risk and hassle associated with bulk orders. Only pay for what you sell.
Seamless, lightning-fast delivery
Save yourself hours sorting orders. We individually package each order and mail it out quickly. It's that simple!
Frequently Asked Questions
What are the benefits of setting up a school store?

Setting up a school store is the easiest way to profit from spirit wear. Instead of wasting hundreds of hours tallying sizes, ordering in bulk, and handling cash payments, we do basically everything for you— we'll build your store for you, upload your designs, process your orders, and ship your items straight to your school. It's that easy!

How much control will I have over the look of my store?

As much as you'd like! We can add custom colors, backgrounds, school logos, etc.

How much work will I have to do?

Very little! Your friendly Spirit-Wear Consultant will help make the process as easy as possible. All we ask you to do is promote your store to your school community and distribute items to the appropriate classrooms when they arrive. We'll take care of the rest!

How much does a store cost?

Again, very little! Every order has a 6.4% processing fee, but your consultant will help factor that into the price you set for your items. That way, it won't be an issue when it comes to fundraising.

After all the orders come in, we'll send your school a check for the profits of your store (with the cost of your order already taken out). This allows you the convenience of not having to send in a check to pay for your order. We'll be sending a check to you!

How much will we profit per item?

Booster will provide a "suggested sale price" for each item, but schools are also able to use their discretion when determining the sale price of each item. Your School's profit Schools will be determined by sale price minus the cost of goods and service/processing fees for each sale. An average school store profits $750.00
What Our Clients Are Saying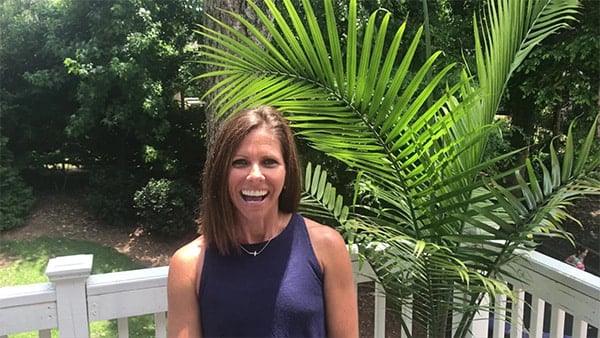 "With the money we raised from our online store we were able to help fund other activities throughout they year. With the guidance of our Spirit Wear Consultant, the process was really easy and enjoyable!"
State Bridge Crossing Elementary
Booster Gear Client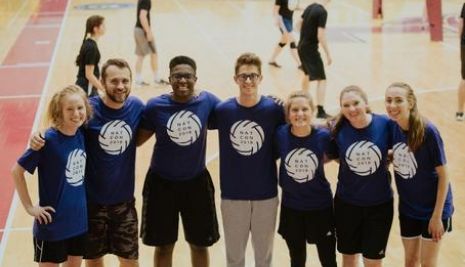 "You won't go anywhere else once you've experienced the personalized care, service, and commitment to quality that everyone at Booster Gear believes in."
Pooler Elementary
Booster Gear Client
Client Gallery