RAISE FUNDS FOR YOUR SCHOOL BY PARTNERING WITH LOCAL BUSINESSES
Through a Community Partnership Program, you can inspire school spirit, raise funds for your school, and form lasting partnerships with local businesses.
Community Partnerships are a win-win!
Through a Community Partnership Program, you can raise funds by selling ad space on the back of your t-shirts. It's an incredible way to get t-shirts at a discount (or free) while providing immense advertising value to local businesses and building your community.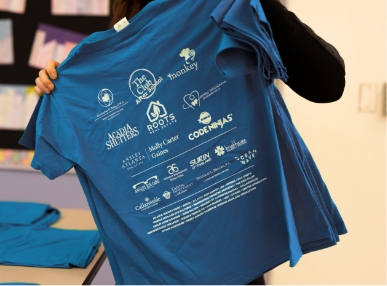 THE BENEFITS OF LOCAL BUSINESS PARTNERSHIPS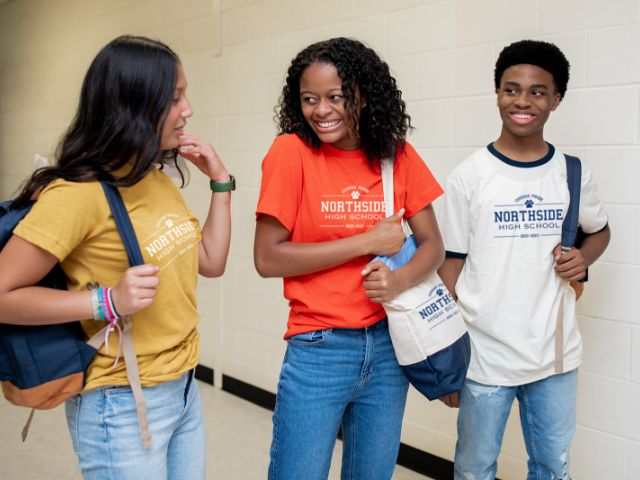 BUILD SCHOOL
SPIRIT & PRIDE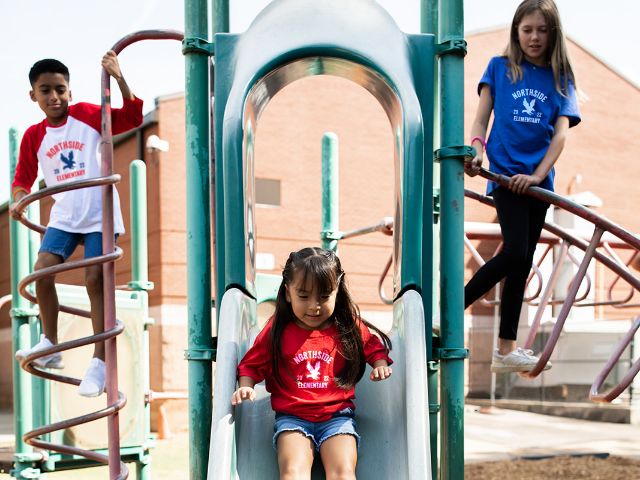 RAISE NEEDED
FUNDS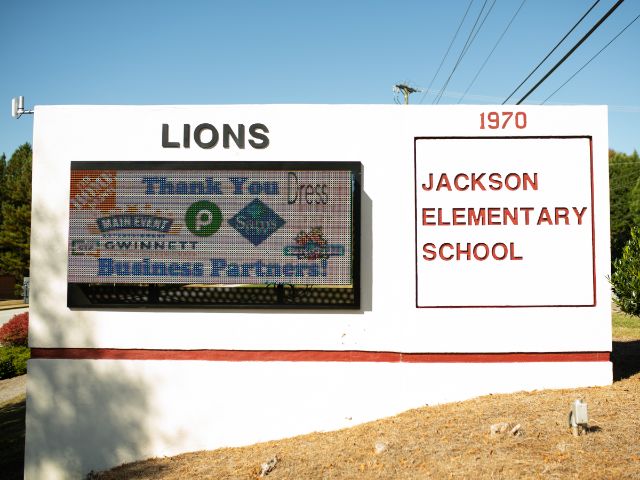 FORM LASTING
PARTNERSHIPS
SEVEN EASY STEPS TO POWERFUL COMMUNITY PARTNERSHIPS!
Learn best practices for asking local businesses to partner with your school, so you can spend less and build more relationships.
What Our Clients Are Saying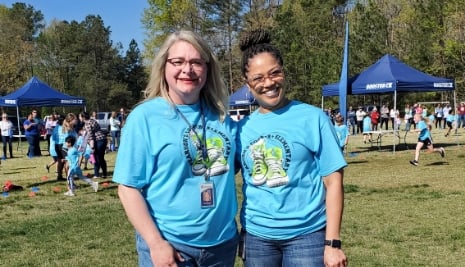 "I'm really thankful to see kids continue to wear their shirts. It provides extra advertising for our sponsors too."
Pearson's Corner Elementary
Booster Gear Client
Client Gallery