High School Sports Fundraising Made Easy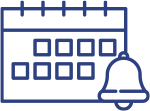 YOUR LEGACY STARTS HERE

We believe championships start with proper funding and bold leadership. Leading your team to victory is easier when you have a supportive, organized team to help with your sports fundraising.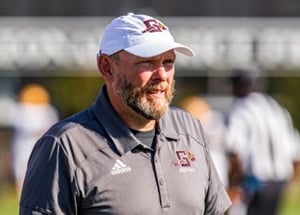 "Booster has been a great partner for us over the years. Steve Hall and his team do a great job of taking care of everything and we have been able to raise considerable funds to take care of our athletic programs."


Chad Leaphart,
Head Football Coach & AD
Gilbert High School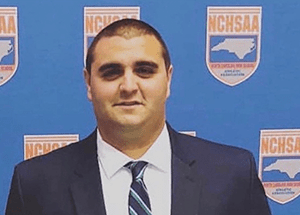 "Booster makes the entire process seamless and efficient for our athletes, coaches and community. "


Michael Hart,
Athletic Director
Weddington HS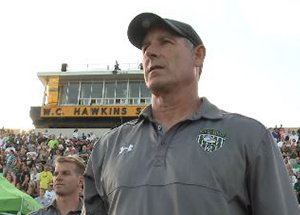 "We have used this platform in our soccer fundraising for years now and are very impressed with the level of performance and service we receive every time!"


Phil Savitz,
Men's Varsity Soccer Coach
River Bluff HS
We're your biggest cheerleaders!
We've been in the game for over 20 years and helped schools nationwide raise over $500 million. Sports fundraising support is our legacy. Imagine the lasting legacy your program can leave with Booster on your team.