FUNDRAISING MADE SIMPLE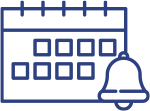 YOUR LEGACY STARTS HERE

We believe championships start with proper funding and bold leadership. Leading your team to victory is easier when you have a supportive, organized team on your side.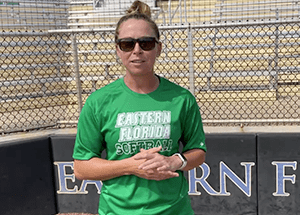 "If you have 30 minutes in your day that you could spare with your team, you guys can generate some funds (just) like *that*."


Shelby

Petik

,
Head Softball Coach
Eastern Florida State College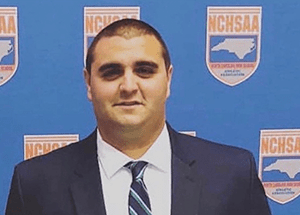 "Booster makes the entire process seamless and efficient for our athletes, coaches and community. "


Michael Hart,
Athletic Director
Weddington HS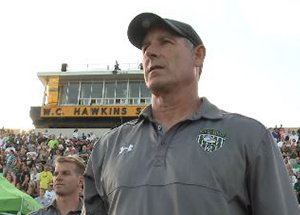 "We have used this platform in our soccer fundraising for years now and are very impressed with the level of performance and service we receive every time!"


Phil Savitz,
Men's Varsity Soccer Coach
River Bluff HS
We're your biggest cheerleaders!
We've been in the game for over 20 years and helped schools nationwide raise over $500 million. Our fundraising support is our legacy. Imagine the lasting legacy your program can leave with Booster on your team.