CHECK OUT OUR VOLLY AWARDS WINNERS!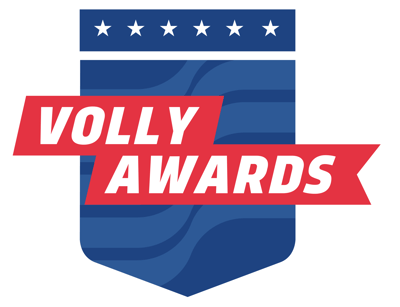 2022-2023 Monthly Winners
December Winners
Jennifer, Hampton Council Schools
Margot,
Elolf STEAM Academy
January Winners
Angie, Jurupa Vista School of Science and Engineering
Tori,
Sutton Elementary
February Winners
Coming soon!
National Winner
Coming soon!
Want to receive more inspiring stories like this
in your inbox?