Booster is teaming up with Dude Perfect!


Let's celebrate!
Give your students the chance to see Dude Perfect live!

Over 58 million YouTube subscribers love to watch Dude Perfect—five friends ("The Dudes") attempting family-friendly tricks and challenges with lots of laughter and jokes along the way.


Winners will get:
2 VIP tickets with early entry to the tour venue

Exclusive photo opportunity with the Dudes!

Limited edition Dude Perfect and Booster swag to level up your experience!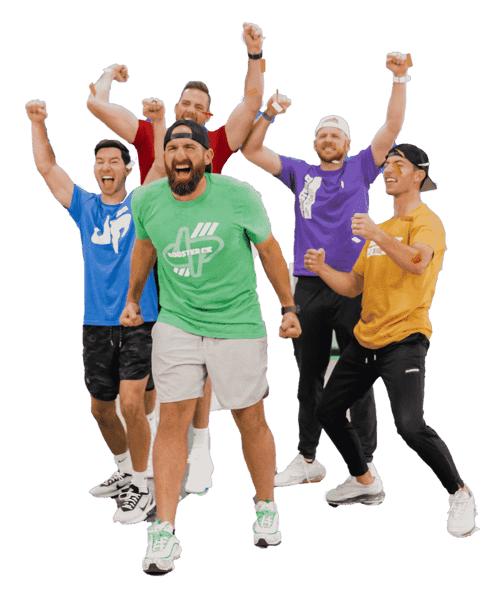 Contest ends on April 9, 2023, at 11:59 p.m., and we'll announce winners the week of April 23, 2023.