BOOST YOUR LEADERSHIP
A leadership gathering & breakfast for Atlanta's hungry leaders.
Sign up here for our next Boost Leadership gathering with speaker Malcolm Mitchell on April 21st at 7:30am!
Our Next Event:
April 21st
Speaker:
Malcolm Mitchell
Author, Founder of Share the Magic Foundation
7:30am Breakfast + Networking | 8:30am Leadership Talk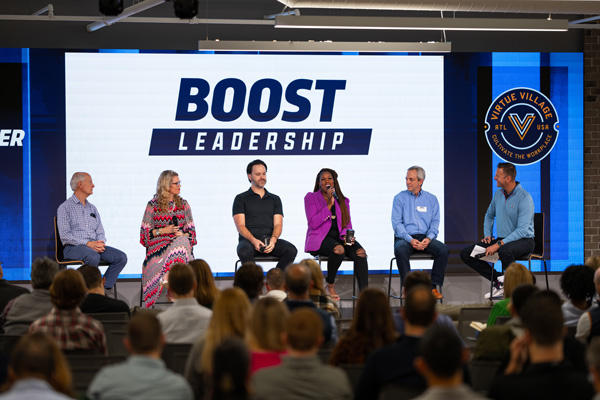 Our last event on March 3rd
was awesome!
Leadership Panel Discussion
With panelists:
Val Marcos • Laura Wellon • B.T. Harman
Lakisha Clemons • Clint Demetriou
Hosted at Booster's Home Office in Peachtree Corners, GA, Boost Leadership began in 2019 to bring Atlanta's leaders together to learn, develop, and connect every other month. Each event features an inspiring, practical leadership talk from top CEOs, executives, consultants, entrepreneurs, and business leaders.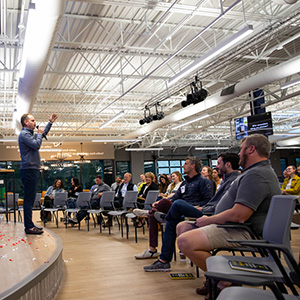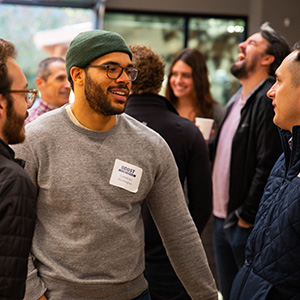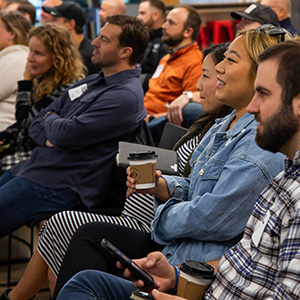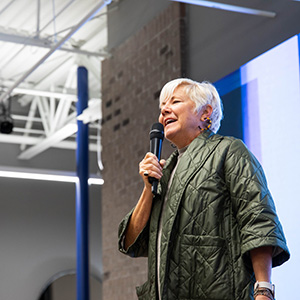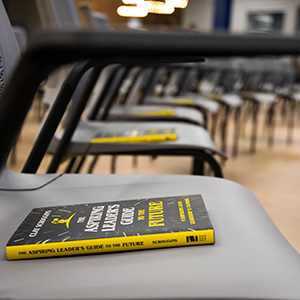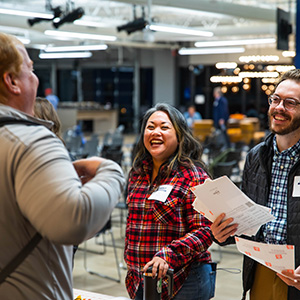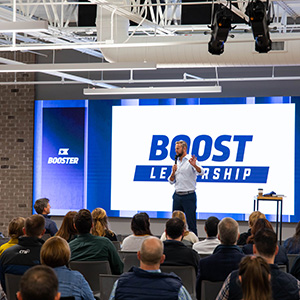 Boost Leadership is free to attend along with complementary breakfast, coffee, and conversation.
Come learn and grow into a stronger, more well-connected leader.
Upcoming
Event Dates:
April 21st
Malcolm Mitchell
Join our email list: