Our people are our biggest asset. Behind every successful fundraising event is a dedicated Booster team of virtuous leaders ready to change the world. It is the purpose for what we do and why we do it.
We embrace virtues like gratitude, wisdom, grit, care, courage and celebration. These guide everything we do—from leadership development to product development and technical support to sales and marketing. We support each other. Our Home Office teams develop industry-leading work, which enables our Field Teams to deliver remarkable experiences for schools nationwide.
Learn about career opportunities with Booster >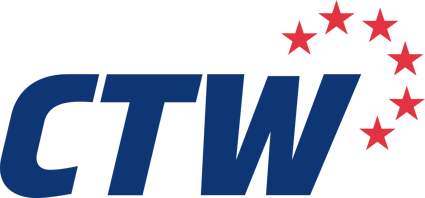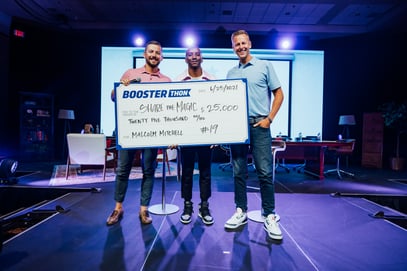 We believe Changing The World means also serving our local communities. So, over the years our giveback partnership with CMN Hospitals has taken two main forms: First, a yearly $100,000 donation to help CMN Hospitals heal and care for sick children. Second, Booster team members around the nation volunteer and serve at their local Children's Miracle Network Hospitals.