Fundraising made simple (finally!)
Choose Your Fundraising Adventure
Take the stress out of fundraising and let Booster's fundraising experts help you build your annual fundraising calendar today!
Start profiting.
We've got your back on all the best school fundraising practices.

We've worked with over 6,400 schools, helping them profit more than $400 million!

We'll keep it low-stress for you, and you'll always have clear next steps, so it's easy to plan now and profit all year!

Ready to start planning your most profitable school fundraising year ever?
Enjoy the smiles:
Parents, teachers, and administration will thank you for how simple your Booster fundraisers always are.

Students will be happy with all the awesome benefits your successful fundraisers create for them.

You'll feel satisfied knowing you had a positive impact on your child's school.
Impact That Lives On
See the impact Booster has on schools like yours!
Impact by the Numbers
Number of students impacted by Booster programs
Fall 2021 - Spring 2022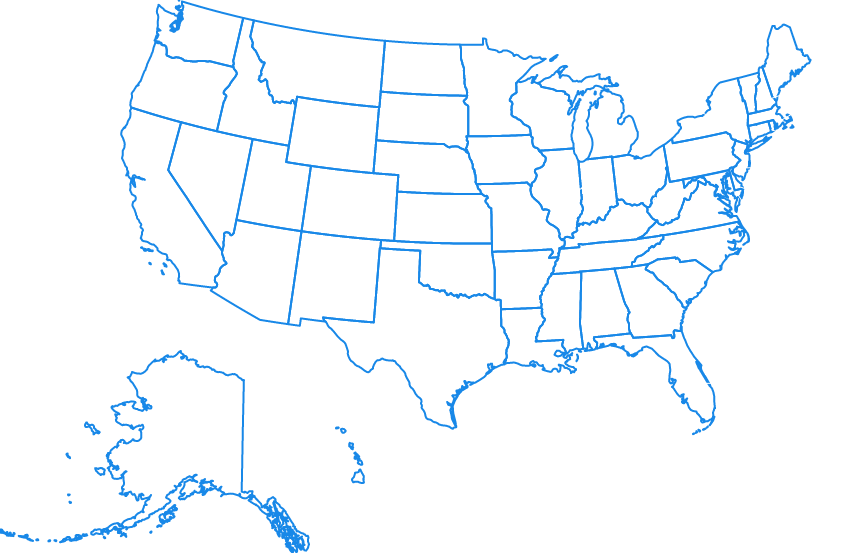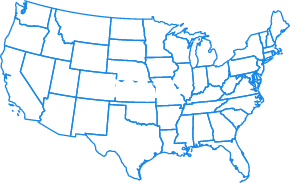 ---
Booster is the Leading school fundraising company in America.
12.3 Million
Students served
$500+ million
Profit for schools