SCHOOL FUNDRAISING MADE EASY
We know how hard it is to fundraise alone. Don't let the pressure of your fundraising goals keep you from raising the money your students need. Booster makes high school fundraising easy and stress-free. With our large selection of top-quality branded products, easy-to-use tech, and clear communication and support throughout your fundraising journey the Booster team will help you break fundraising records!
Trusted by Program Directors Like You!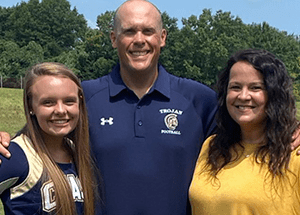 "Not only do they help you raise the money your program needs, but they care about you, your staff, and your kids!"



Chris Cogdill,
Head Football Coach
HFC Chase HS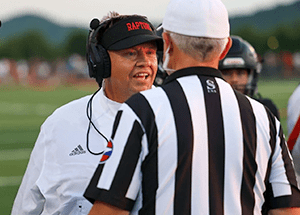 "Each and every campaign our Fundraising Coach runs with us has amazing results and is very easy to manage. He makes the process super easy for the coaches he is working with."




Will Hester,
Football Coach
Ravenwood HS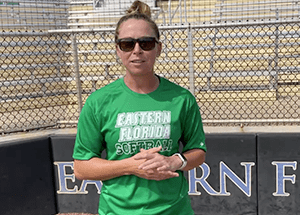 "If you have 30 minutes in your day that you could spare with your team, you guys can generate some funds (just) like *that*."




Shelby

Petik

,
Head Softball Coach
Eastern Florida State College

level up your program!