TOTAL MERCH
MANAGEMENT

Does your organization spend valuable resources managing your merchandise program?
We can run it all for you!
Key Features of TMM
Low minimums

Screen printing & embroidery

Online web stores

Personal customer service expert

Inventory management & storage
Fair Pricing
FREE product sourcing

FREE quotes

FREE mockups by professional designers

Monthly or quarterly billing options

Web store building, reporting, coupon codes, direct deposit
THREE OPTIONS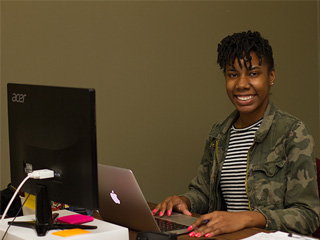 Option 1:
E-Commerce Full Service

Turn-key e-commerce merchandise sales and management.

Booster will build a merchandising program and manages the e-commerce platform, physical inventory, and customer communication on behalf of your brand.

• $2000 site build, 1-year domain (renews annually) and setup
• $150 per month technology fee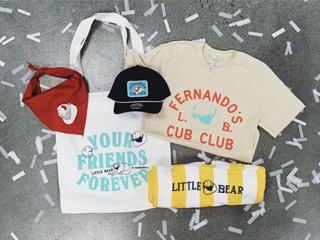 Option 2:
E-Commerce Shared Service

Grow your e-commerce with this easy, affordable option.

Booster is your back-end production and fulfillment partner for your merchandising program. You manage your site and how you engage with your customers through the site and other marketing channels.

• $500 setup (we provide mockups & stock photos, SKUs, ShipStation connection, inventory reconciling reports)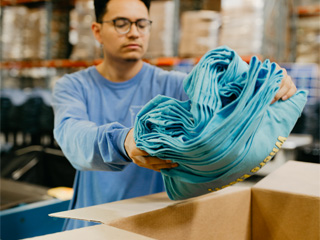 Option 3:
Offline Support Service

Employee engagement, conferences, festivals, event gear, etc.

For businesses that don't need an online merchandise solution, this is the perfect solution. Booster will produce and manage your physical merchandise programs for you.

• No setup or management fees
• Ideal for kitting programs & drop ship programs/campaigns
Solutions for All
Your Problems
Don't have the time or manpower to design, quote, source, produce, store, kit & fulfill your custom gear?

Save time, space, and money with our specialized team to design, quote, source, produce, store, kit and fulfill your custom gear for you!

Overwhelmed with endless product options and doing all the work yourself when you should be focusing on other job priorities?

Take advantage of time-saving shortcuts that make product selection easy thanks to our expert product recommendations.

Using multiple factories/companies to obtain the range of products you want?

Simplify your life with Booster Gear - your one-stop shop for a wide range of products. No more time-consuming searches and the hassle of working with multiple companies!

Dealing with possible loss of revenue with no guarantee of profit, paying your invoice in full upfront?

For greater profit margins and low (or no) overhead risk, take advantage of low minimums and competitive pricing.

Struggling with outdated inventory management systems and clunky, restrictive e-commerce sites?

Be free from the outdated tools and systems you use now! Get monthly reconciling and reporting delivered right to you with fully customizable web store options that represent your brand well.

Cumbersome transactional relationships with account managers or multiple points of contact got you down?

Enjoy a personalized relationship with your dedicated account manager who has a wealth of industry-specific experience.
What Our Clients Are Saying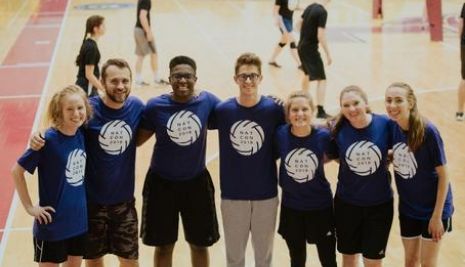 "You won't go anywhere else once you've experienced the personalized care, service, and commitment to quality that everyone at Booster Gear believes in."
Pooler Elementary
Booster Gear Client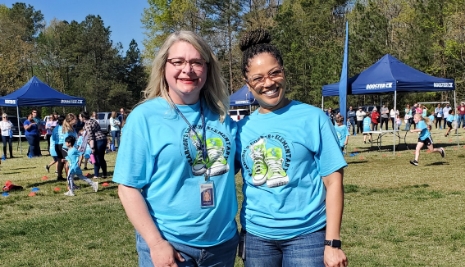 "I'm really thankful to see kids continue to wear their shirts. It provides extra advertising for our sponsors too."
Pearson's Corner Elementary
Booster Gear Client
Client Gallery