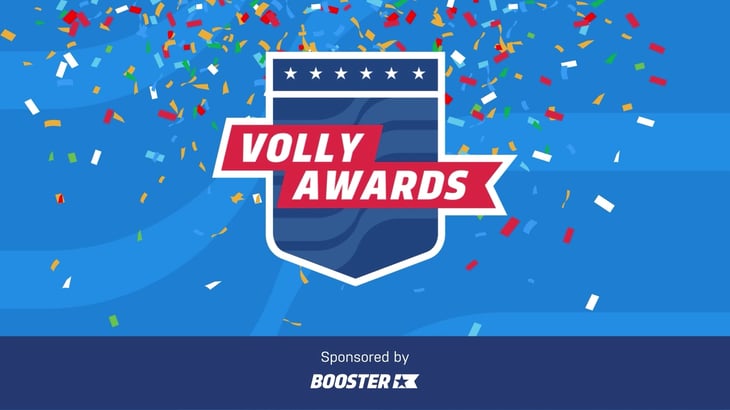 Congratulations to our January Volly Award Winner - Toni Huff
It is volunteers like our Volly Award winner, Toni Huff, that play such a vital role in shaping the educational experiences of students and fostering a sense of community within schools. Toni's remarkable dedication and selfless contributions to Sutton Elementary School have made a significant impact on the lives of students, parents, and faculty alike.
In this blog, you'll learn more about:
Toni has dedicated countless hours to her school over the past six years. As the PTO President, Toni plays a crucial role in organizing events, coordinating activities, and creating a nurturing environment for all. In addition to her role as PTO President, Toni also serves as an instructional assistant at the school, working one-on-one with students with special needs.
Toni, a mother of two, began volunteering when her family was new to the school district as a way to get involved and get to know the teachers. While Toni initially started volunteering to be a part of her community, she quickly learned just how impactful her time spent volunteering was for the kids.
"I love helping the kids and seeing their excitement during events like the book fair and Walkathon and Field Day. It's just been such a joy to be able to give back. Our school really relies on our PTL for a lot of things, so it was just that drive to keep these programs up and going," said Toni.
One event Toni is especially proud of hosting is the school's family dance, the "Small and Tall Ball." The dance, with a theme centered around inclusivity, invited kids and any of their grownups to come out for a memorable experience. The school had a fantastic turn out!
Toni's passion for making a difference extends beyond her role as a volunteer at school. She is also a 4H county superintendent and dedicates her time to teaching sewing classes through the club, sharing her skills and knowledge with the youth in the community.
Toni's unwavering dedication, selflessness, and passion for volunteering has truly made an impact on Sutton Elementary School, as well as in her own children's lives. Toni understands the transformative power of parent engagement in the school community and encourages parents to try volunteering. By becoming a part of the school community, parents can cultivate a sense of belonging and contribute to the overall success of their children's educational journey.
Back to All Articles