Booster Teachers: How To Make Your Class Name "Rock" | Booster
Each year, Boosterthon teachers create a team nickname for their class. It helps set the week apart, makes our program more exciting, and unites classes together under a new, voted name. Sometimes the names rhyme, sometimes they use alliteration ("Peter's Penguins") and sometimes they're just plain wacky ("Jensen's Jabberwocky Raisins").
In this blog, you'll learn more about:
But this year's Rock'n Town Live theme, teachers have started a new trend in class naming: they're basing them off REAL band names.
Here are a few rock'n class nicknames we've seen (band name translations provided):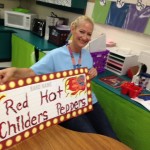 "Red Hot Chili Peppers"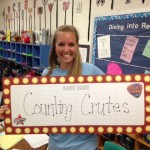 "Counting Crows"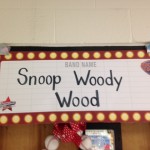 "Snoop Doggy Dogg"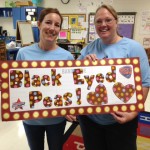 "Well, um . . . 'The Black Eyed Peas'"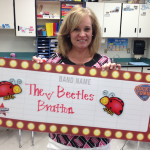 "The Beatles"
So, Boosterthon teachers, if you create a fun, rock-infused class name, we'd love to hear it! Simply post a picture on our Facebook page. Thanks for being such a big part of the fun during our program.
To get you started, check out . . . Ultimate List of Band Names.
Back to All Articles