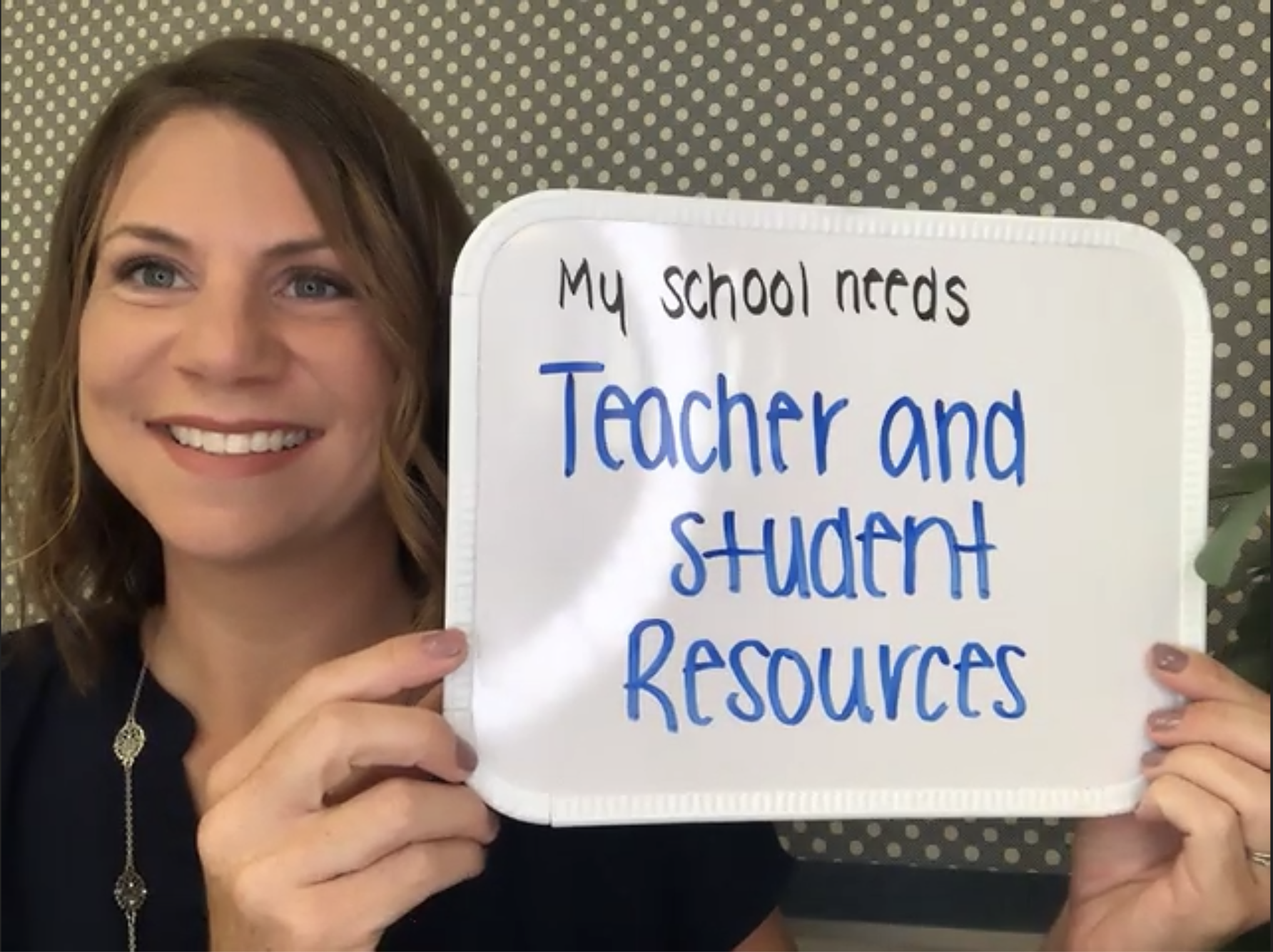 THREE BEST VIRTUAL FUNDRAISING IDEAS FOR THESE TIMES | Booster
Online fundraising platforms offer schools a great way to reach a wide audience and thus raise more funds. An obvious example is crowdfunding, which offers a large number of people a quick, easy way to donate, no matter where they live or how they're connected to the school. And that's just one of many types of online fundraisers for schools.
From online spirit gear stores to event webpages that allow donors to make a pledge for a student with the click of a button, online fundraising ideas for schools take many forms. Here we'll outline three online fundraising ideas that are not only proven to make money but also boost school spirit and strengthen school communities. We're confident that one of these ideas will work for your school!
Online Fundraising Ideas for Schools
1. DIY A-thon Fundraisers
Beyond raising money, school fundraisers are a great way to engage students socially, physically, and even help enhance their academics. With a fun run, dance-a-thon or a read-a-thon, students participate in a meaningful way to raise funds that support their education. These are great DIY fundraisers for schools that have the resources and volunteer power to organize and promote them.
This is especially easy with an online fundraising platform like MyBooster, which has helped tons of schools organize and execute their DIY fundraisers much more easily and quickly than ever before. MyBooster creates your fundraising website for you, then lets you track your progress and collect donations all in one digital place.
Events
If your school needs more hands on deck for your a-thon fundraiser, you can also upgrade to Booster Events . With a Booster event like a Fun Run, Glow Run, Color Run, or Dance Fit, you get access to the powerful MyBooster online fundraising platform, but also expert fundraiser consulting and volunteers to guide you through your whole program.
Schools love Booster Events as fundraisers because they are easy to do, the Booster team provides a tremendous amount of service that takes much of the work off of schools, and the online fundraising platform is the most effective in the industry. Currently 66.6% of all donors are non-parents, which means schools are easing the fundraising burden off of parents and allowing families' personal connections to bring in more funds.
A Booster Events fundraiser is perfect for schools looking for a proven school fundraiser that's able to rally all families together through fun, fitness and school spirit.
Learn more about hosting a Booster fundraiser >
3. SCHOOL SPIRIT GEAR STORES
Another online fundraising idea for schools is launching a school spirit gear online store. If your school community would appreciate fundraising through products that enhance school spirit, this type of fundraiser can be promoted periodically throughout the school year as seasonal items arrive. If your school community wants something a little more low-key, this could be the fundraiser for you.
Shadow Forest Elementary in Kingwood, TX, profited more than $3,000 using a spirit gear store. And they only chose to sell one type of shirt.
And, if you want to take the total stress out of the spirit gear process, consider having parents buy from your online store and having the items shipped directly to them instead of bulk shipping to the school. Save your volunteers hours of sorting by letting the Booster Gear team do the heavy-lifting for you!
See how you can easily raise funds this school year by opening an online store with Booster Gear!
We hope these three online fundraising ideas give your school an encouraging look at how to expand your fundraising strategy this year.
With the right online fundraising platform, you can raise funds, effectively engage your school community and have fun! You can even use Booster's platform for corporate gift matching, allowing all donors to see if their employer offers corporate matching right from the donation page.
Back to All Articles