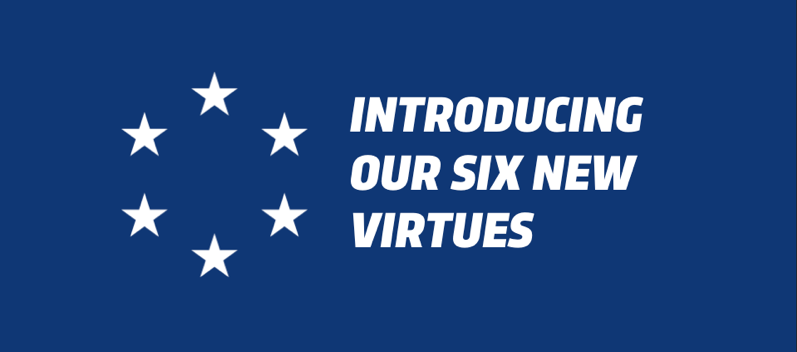 Booster Moves from Company Values to Virtues | Booster
I love learning! One thing I'm constantly studying is how successful organizations put their clients at the center of everything. I'm always inspired by how they deliver­ incredible client care, engaging experiences, discover and train remarkable people, and even how they choose their company values.
Most organizations have corporate values—specifically chosen words that provide a true north for the group. Since starting Booster in 2002, we've also stood on our company values—Integrity, Enthusiasm, Leadership, Results, and Community. Like other organizations, our values profoundly influence the people we hire, how we train our team members, and how we serve our clients. When clients invite our team members on campus, they know they're working with leaders who embody these 5 values and have a passion for wanting to change the world.
Introducing our six Booster virtues.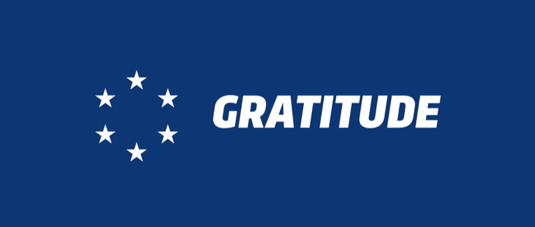 GRATITUDE: We express gratitude daily. We live a life of humble optimism, thankful for all we have been given.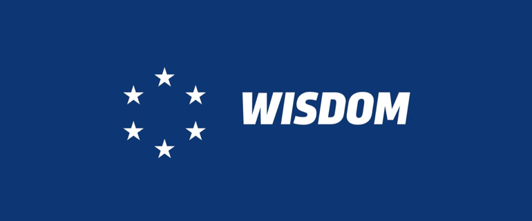 WISDOM: We pursue wisdom with a growth mindset. We have a teachable posture and a love of learning. We seek to live holistic lives of integrity, seeking wisdom daily.

CARE: We generously give honoring attention to others. We serve, listen, and lead with hospitality. Care means we love our community—they know it and feel it.

COURAGE: We live and lead with confidence and bravery. We have hope and a bias for action.

GRIT: We persevere with resilience knowing that endurance builds character. We take the long view and love a challenge.

CELEBRATION: We love to celebrate the value of others. We take great joy in enthusiastically affirming others' strengths and accomplishments.
So, what do you think? Are these more distinctive and descriptive of our team?
Are there words that you live by? I'm sharing these virtues with you so that we may all improve where we live, work, and play. What would it look like for your parent organization or school to add more Gratitude, Wisdom, Care, Courage, Grit, and Celebration to your lives?
It's my hope that for at least two weeks out of the year, your school community experiences a tremendous boost in these areas when your program is running and you interact with our team. I hope you feel more encouraged, more cared for, and more celebrated than ever before.
Join me and our 1,000+ team members on this journey to live a virtuous life for the sake of others. Let's Change The World together!
Over the coming months, I'll share more about what each virtue means and how to practically grow in it.
Thank you for who you are and what you do!
Back to All Articles