UNITE YOUR GROUP. STRENGTHEN TIES.
SAY IT WITH SPIRIT.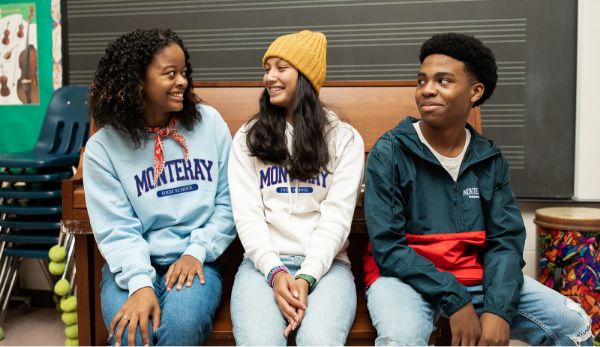 Booster Gear creates customized apparel and goods for schools, businesses and organizations because YOUR stories & celebrations deserve to be remembered.
HOW BOOSTER GEAR MAKES IT EASY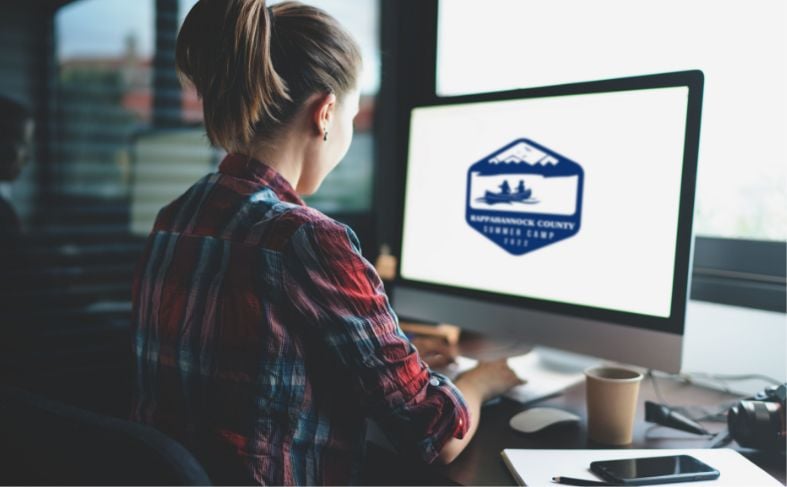 DESIGN
Our design team will create something special you love!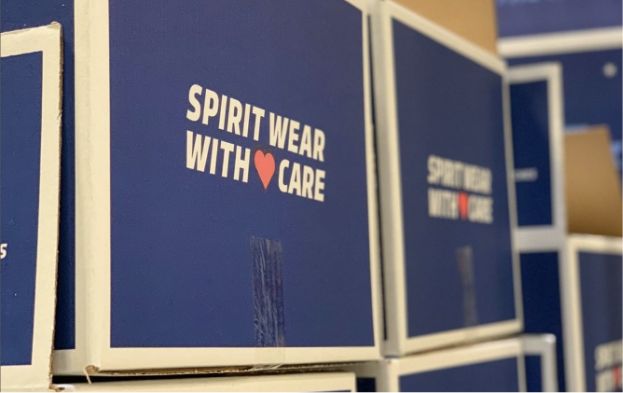 FREE SHIPPING
Enjoy FREE shipping right to your door, office, or house boat.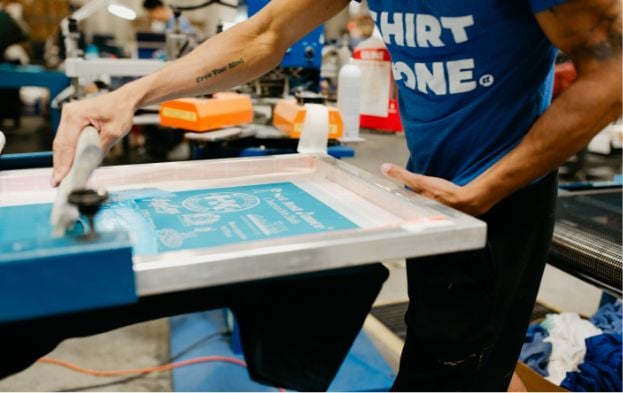 MAKE IT RIGHT GUARANTEE
Every order is backed by our "Make It Right" guarantee. We'll do whatever we can to make sure your customers are satisfied with their spirit wear!
What Our Clients Are Saying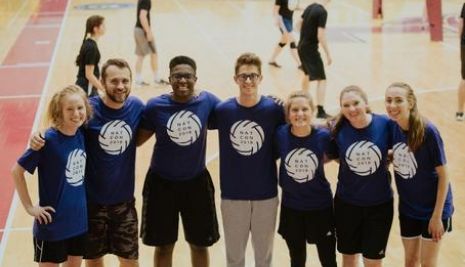 "You won't go anywhere else once you've experienced the personalized care, service, and commitment to quality that everyone at Booster Gear believes in."
Pooler Elementary
Booster Gear Client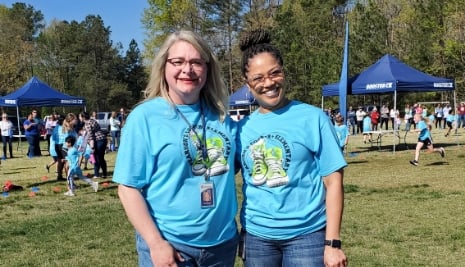 "I'm really thankful to see kids continue to wear their shirts. It provides extra advertising for our sponsors too."
Pearson's Corner Elementary
Booster Gear Client
Client Gallery