WE'RE EXCITED TO SERVE YOU!
Our super-friendly team will reach out shortly!
Booster is Partnering with Dude Perfect!
We've teamed up with
Dude Perfect
to offer your school new and exclusive content and prizes! Dude Perfect and Booster are bringing high energy and positive fun (plus that cool factor) to your next fundraiser!
Check Out Another Great School Fundraising Option from Booster: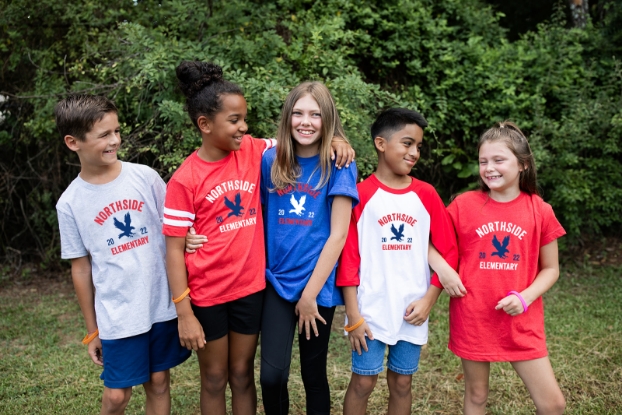 Booster Gear!
We're here to help celebrate what makes YOUR school special with customized gear to savor the memories!
Get a Jumpstart on Your Fundraising Success
with These Popular Blog Posts:
Want fundraising tips to boost your success?
Join our newsletter!