BOOSTERTHON GLOW RUN: IT'S GLOW TIME!
ENERGETIC INDOOR FUNDRAISING
Your gym will transform into a glowing, neon racetrack with rope lights, disco balls, tents, flags, cones, and tunnels. For the Booster Glow Run fundraiser, students will run 30-35 glowing laps to fun, high-energy music.
FUN RUN WITH A TWIST
The Booster Glow Run is the perfect school fundraiser for colder weather months or rainy days. Or choose the Glow Run from the start for a fun, new twist on your school fundraiser. Track sizes can easily be adjusted to fit your indoor space.
Check out these photos from a glow run!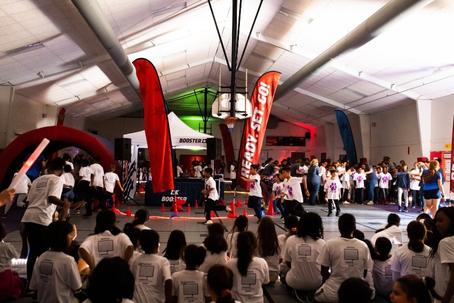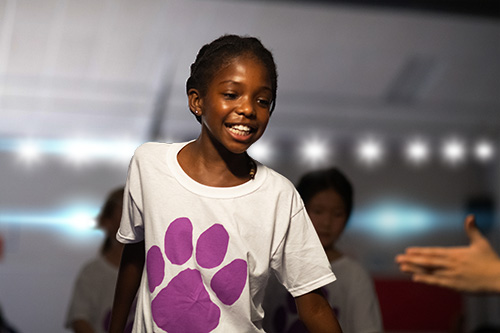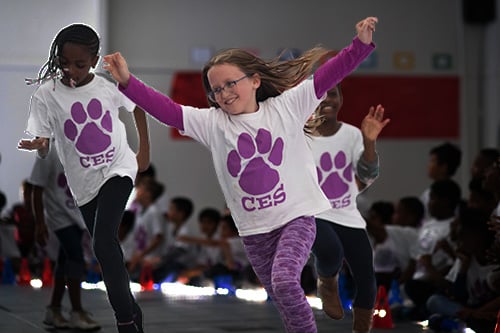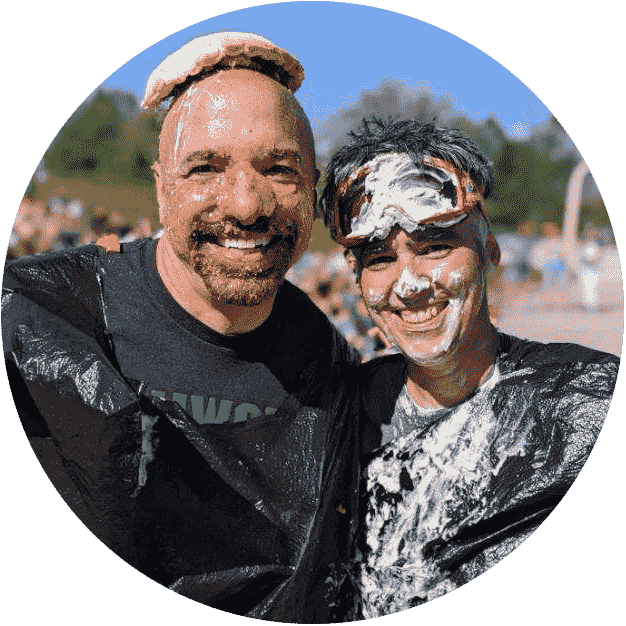 "Before we started working with Booster we might make $6,000 to $7,000 and now we're talking about $30,000."
Dale P.
Booster Client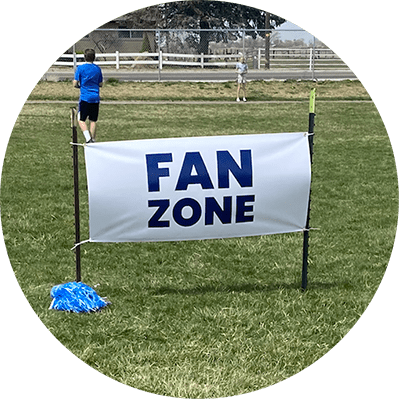 "I honestly can't think of another way that we would be able to fundraise and make as much money as we do without using Booster."
Karly L.
Booster Client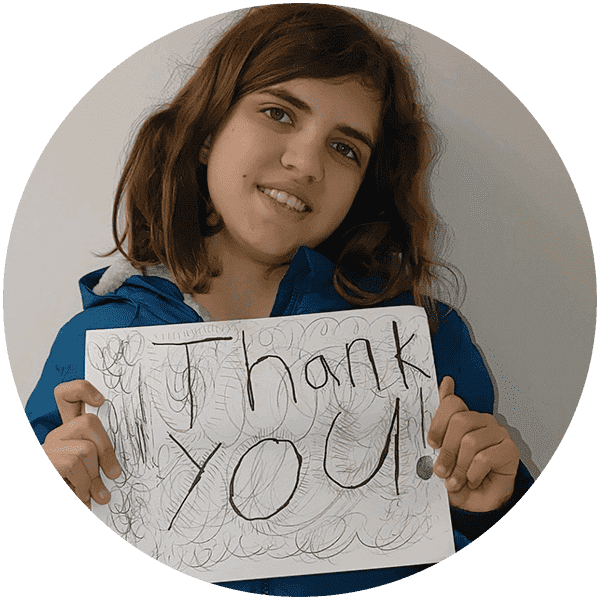 "Overall the total impact Booster had on our school was to pull all of our students together."
Jeff T.
Booster Client