BOOSTERTHON COLOR RUN: COLOR OUTSIDE THE LINES!
OUTDOOR COLOR RUN
Take Booster's epic outdoor Fun Run experience up a notch by adding color for your 4th and 5th graders at your next Booster Color Run! Teachers and volunteers will throw powder safely from coloring stations as students run around the Fun Run speedway.
SIMPLE AND SAFE
All Color Run powder is made of safe, FDA-approved corn starch. The Color Run is a great way to make older students feel special by providing a unique experience just for them.
Check out these photos from a color run!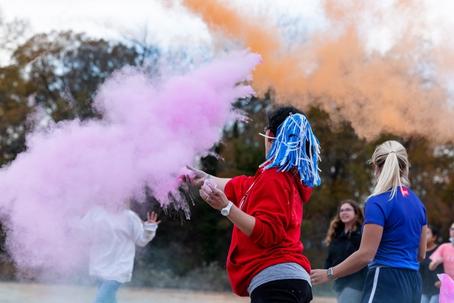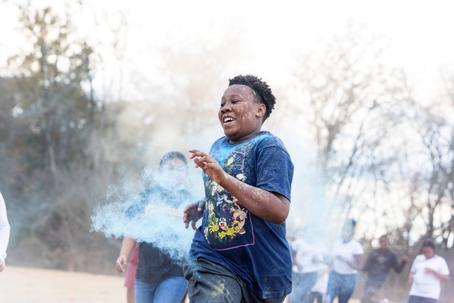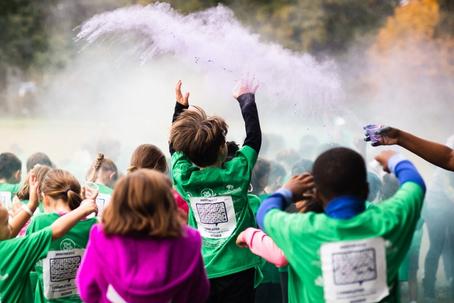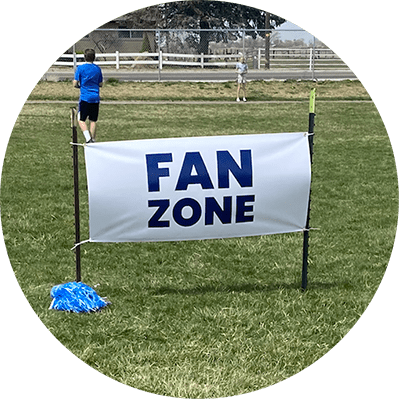 "I honestly can't think of another way that we would be able to fundraise and make as much money as we do without using Booster."
Karly L.
Booster Client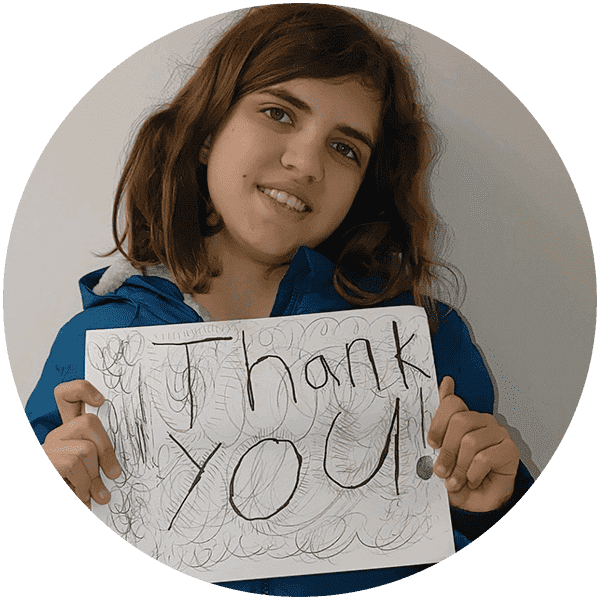 "Overall the total impact Booster had on our school was to pull all of our students together."
Jeff T.
Booster Client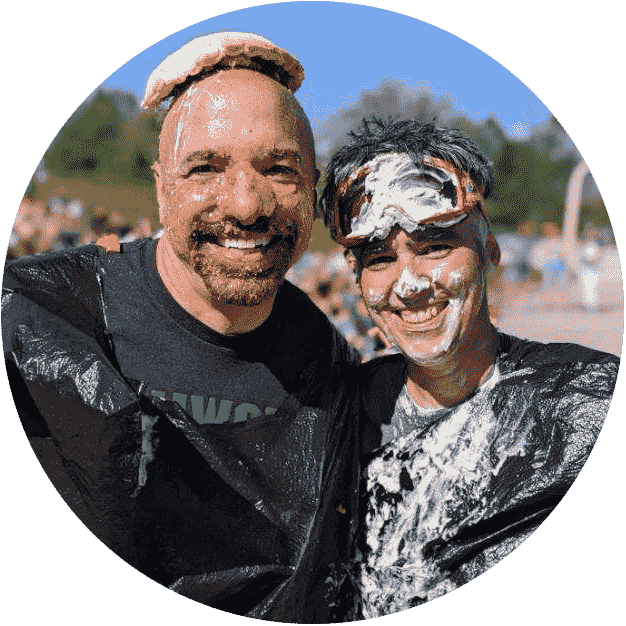 "Before we started working with Booster we might make $6,000 to $7,000 and now we're talking about $30,000."
Dale P.
Booster Client