NEED HELP SPONSORING A STUDENT?
You're in the right place!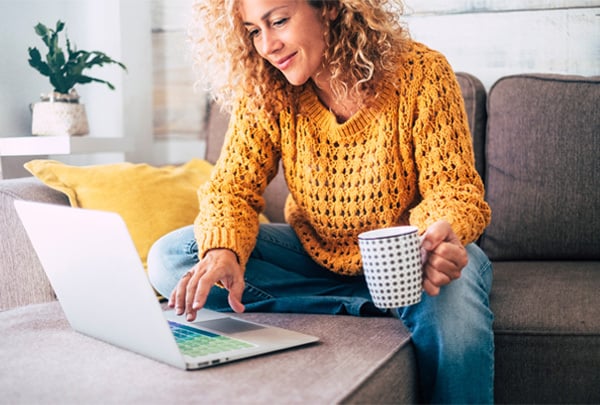 HOW DO I MAKE A DONATION FOR A STUDENT?
Easy! Pick which applies to you and follow the directions:
Donating to someone else's student: You will just need a link to that student's donation page. To get this link, please contact the parent/guardian who registered the student.

If you are the parent of the student

and haven't registered your student, start here. If you've already registered them, log in at

mybooster.com

to donate.

Thank you for your generosity!
Need more help?