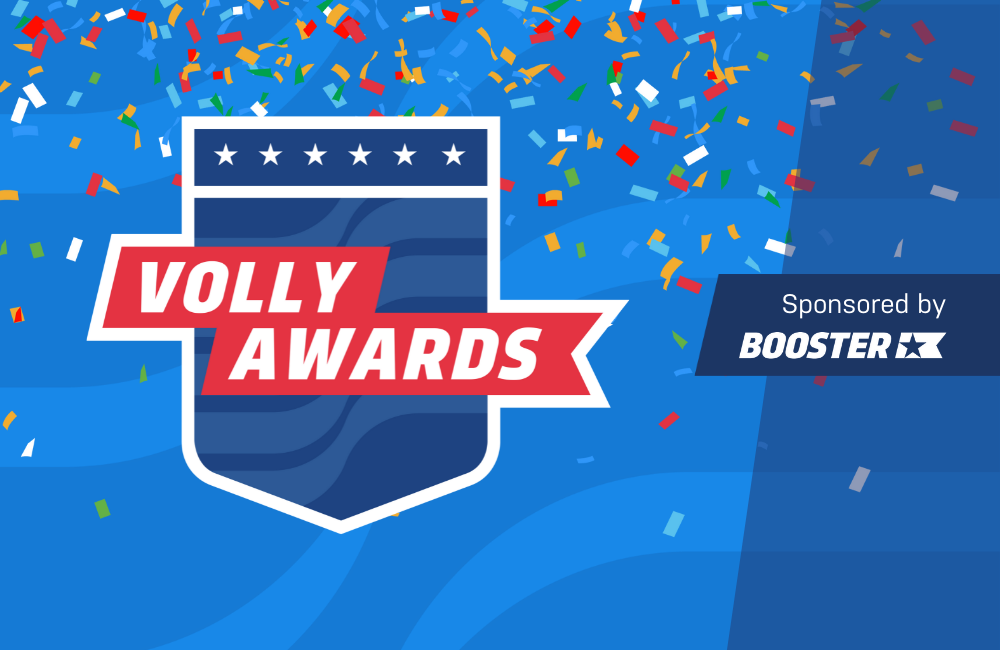 We Like To Celebrate The Unsung Hero At Your School | Boosterthon
You know the expression when the going gets tough — the tough get going? The last two years have been tough on schools but it's the resilience of one group — parent volunteers — that has helped keep school morale going strong. They are the unsung heroes, coordinating virtual pep rallies, spirit nights and those carline graduation celebrations, without little or no recognition — until now.
Booster serves alongside parent volunteers at more than 4,000 schools nationally. The Volly Awards are our way of saying thank you to the amazing men and women from across the country by celebrating America's Parent Volunteer of the Year. Kyle Young, Booster's First Annual Volly Award Winner, is a good example of an unsung hero, going the extra mile to make a difference. He's a father of two, husband and small business owner, yet he still finds time to give back by donating his talents to Hutchens Elementary School in Mobile, Alabama. He has served as PTA president, school bus driver, mentor and so much more. His efforts have made a lasting impact on the entire school community.
Do you know an unsung school volunteer? Nominate them for the Volly Awards and bring them from behind the scenes into the spotlight. Here's How:
Visit vollyawards.com to submit as many written nominations as you'd like. Parent volunteers can be nominated by peers, school administrators, staff or themselves.
Tell us why the parent volunteer deserves to be celebrated and how they make a difference in their school and community. Volly Award nominations

are open to all schools.

Monthly winners will receive a $150 Amazon Gift Card and 50 custom shirts from

Booster Spirit Wear

for your school! And…the 2021 National Volly Award Winner will receive a $1,000 Visa gift card and 500 custom shirts from

Booster Spirit Wear

for your school!


Join us for the Second Annual Volly Awards by nominating your school's dedicated parent volunteers today! Check out who won each month and be inspired by their volunteer accomplishments at www.vollyawards.com.
Back to All Articles