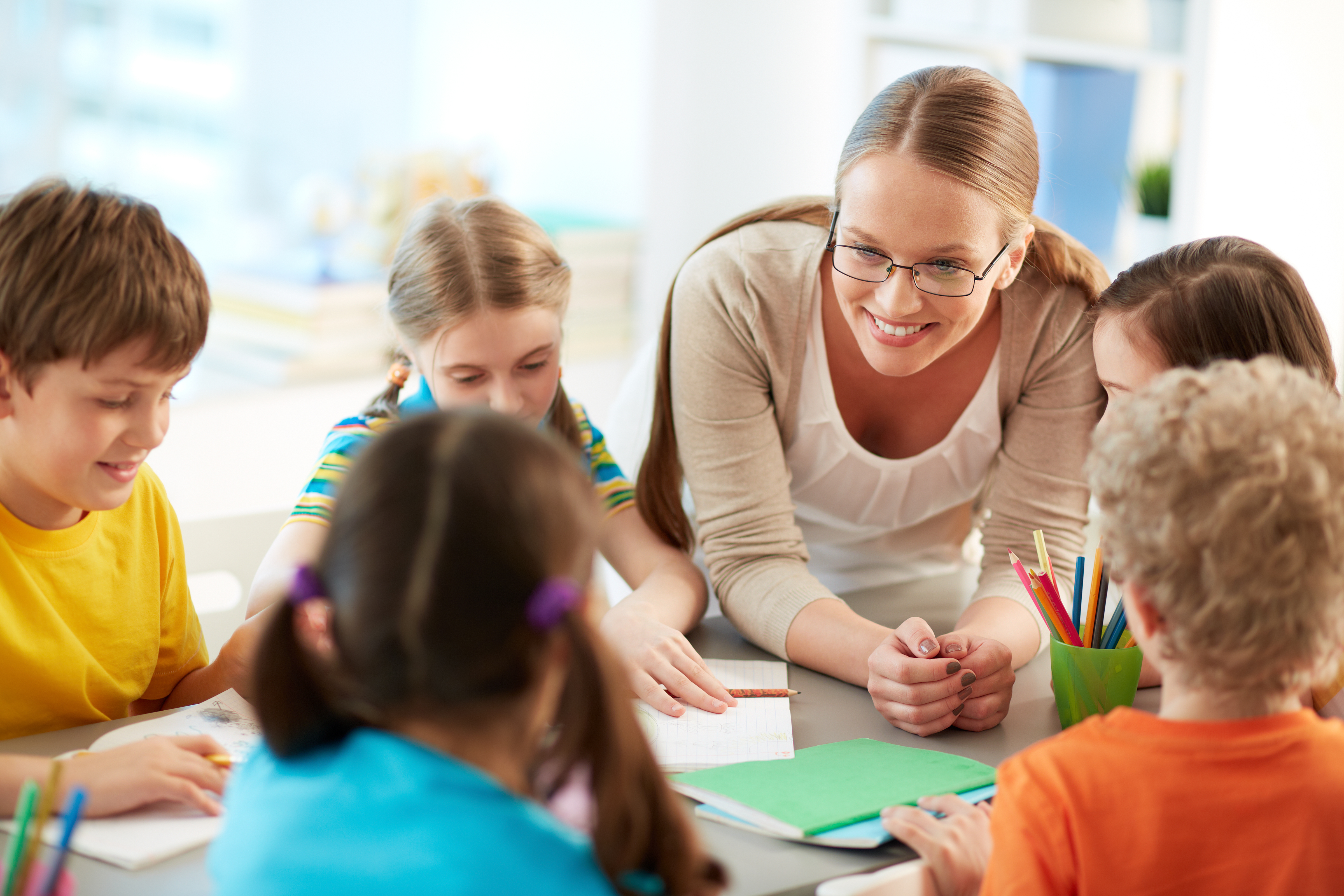 5 School Fundraisers to Promote Healthy Bodies and Minds | Booster
Healthy school fundraisers raise much-needed funds for schools while simultaneously offering students the chance to improve their lives in the process!
Whether you are getting students active, teaching them lessons that build character, or bringing them together to strengthen community spirit, any time your school fundraiser can tap into all three benefits with one epic event, you've achieved legendary fundraising success!
The best healthy school fundraisers
As you make plans to hold a healthy school fundraiser, here are a few amazing, character-building options that will help boost spirit at your school:
Fun runs.

Fundraisers that involve running have been very popular over the last few decades. This is true at schools as well.

For this fundraiser, you can take pledges based on the number of laps a student will run. Typically, the best range is from 30 to 35 laps. There's no better way to get kids moving for a good cause.

This type of healthy school fundraiser comes with an added bonus of building endurance as students keep running, encouraged by their own desire to help their school as well as the smiles and uplifting cheers of their parents and peers.
Solve-a-thon. With this unique school fundraiser, students take pledges on the number of minutes they will creatively work to solve a problem.

Similar to the number of laps in a fun run, the best range for a solve-a-thon is to aim for 30 to 35 minutes to solve the problem. On the day of the event, give students an age-appropriate problem to solve.

For younger students, this might be as simple as how to best arrange toys in the play areas so everyone has enough room to play.

For older students, the problem could be a little more complex. An example might be how to make the flow of students after school efficient and safe as students leave the building.

This type of fundraiser is wonderful to peek students' curiosity and get them intrigued and actively participating in your healthy school fundraiser. You will no-doubt see their curiosity and creativity blossom right before your eyes.

Dance-a-thon.

Dancing is a wonderful, healthy school fundraiser idea because it gets students moving and builds confidence as they interact with their peers.

Pledges are taken on the number of minutes students will dance, keeping the same range of 30-35 minutes.

One of the wonderful things about dancing is that you get exercise while barely realizing how hard your body is working! Freestyle dancing will accomplish the physical aspect of your healthy school fundraiser.

To use your fundraiser to build next-level confidence in your students, try leading students as a group through a few new dance moves.

They will laugh and giggle as they try to imitate the lead dancer. Because everyone is learning something new, it takes the pressure off of students doing it just right. As they master the new dance moves, they will build confidence, feeling like they know just what to do.

When students return to freestyle dancing, either at this fundraiser or at their next social gathering, they'll have a few new moves in their pocket to boost their confidence on the dance floor.

This can boost their confidence not just for one elementary dance-a-thon but for their entire life, upping the long-term value of your healthy school fundraiser even more for students!
Serve-a-thon. This healthy school fundraiser gives students the chance to

learn about humility

as they work hard to serve others. Pledges can be collected based on the number of good deeds students perform.

At your school, a serve-a-thon has a particularly neat opportunity to make teachers and janitors feel spoiled and appreciated. Students can pitch in to help do extra jobs that would normally fall on the staff's shoulders.

Scrubbing whiteboards and taking out trash is an excellent way for your students to embrace humility and build character while raising money for their school, all while giving teachers and janitors the extra respect they deserve.
Read-a-thon. There is an old saying, practice makes perfect. Give your elementary students a great chance to practice, practice, practice their reading skills while earning money for their school with a read-a-thon!

Reading is the foundation of success for many skills in life. Giving students a fun opportunity for extra reading can encourage a habit of reading that betters their lives.
Many schools rely on help from companies such as Booster, to artfully weave physical and character building into every school fundraising experience for students.
No matter what kind of healthy school fundraiser you choose for your students, don't miss this opportunity to make your students' lives better!

When you can improve their physical and mental well-being while boosting community spirit, you've successfully achieved the ultimate trifecta in school fundraising success!
Back to All Articles