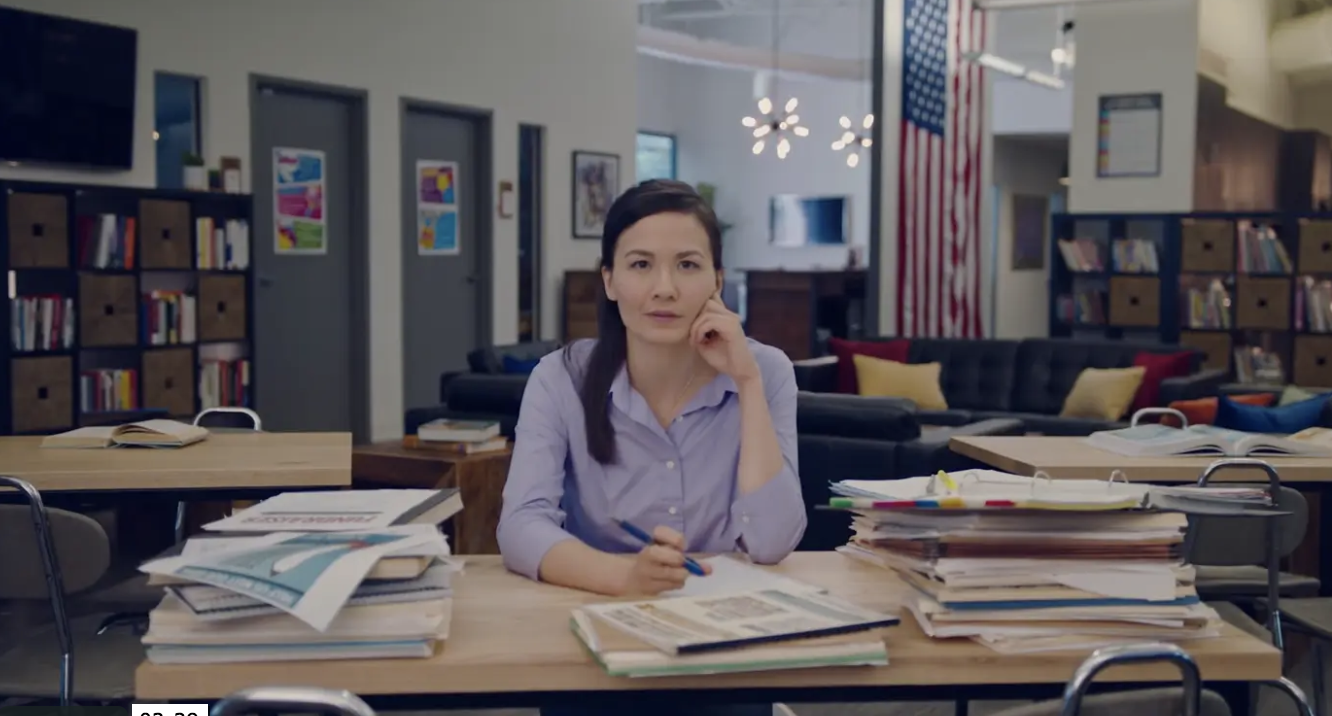 5 Things You Didn't Know About the Booster Fun Run Program | Booster
When it comes to choosing the right fundraiser for your elementary school, there's a lot to consider—financial results, experience for students, potential work for volunteers, etc. And when schools are thinking about partnering with Boosterthon, there's even more to explore and discover.
So what exactly goes into our famous Boosterthon program? Far more than most school leaders could ever imagine. In fact, we pack so much value into our fundraising programs that it can be hard to convey it all in one sitting.
Which is why we created this video—to give you the chance to go behind-the-scenes and see the hard work, dedication, thoughtfulness, and innovation that goes into creating the Boosterthon program.
In case you're new to Boosterthon, here are five crucial features to our remarkable fundraising program. These are just a handful of the reasons why over 2,800 elementary schools choose us year after year.
1. A team of fundraising experts who does all the hard work for you
Pulling off a successful fundraiser is hard work. That's why we provide a team of fundraising experts to take the load off your shoulders—so you can relax and have fun. But we don't just hire anybody. We find the best people on the planet and teach them how to provide NEXT-LEVEL customer service.
2. Fundraising technology that saves you time and profits you more
Over the past 16 years, our Tech Team has built the most powerful pledging site on the planet—FUNRUN.COM. It's beautifully designed, easy to use, and actually helps your school get and collect more pledges—which means more funds for you.
3. An interactive, engaging character program
Every year, we create a world-class character program students LOVE. We throw out boring, put in exciting, and inspire better character. Why? Because we believe your students deserve THE BEST.
4. Fast and reliable logistics and inventory
When it comes to logistics and inventory, we make sure our school partners get what they need on time, every time. So our warehouse team delivers directly to clients' doors, and they're obsessive about being fast and perfect. Why? Because smooth logistics means fewer headaches for you.
5. A remarkable event-day experience that builds community
We can't talk about Boosterthon without mentioning our incredible Fun Run experience. This is the BIG DAY for your students and families. So. We. Go. BIG. And whether it's an outdoor Fun Run or indoor Glow Run, rain, snow, or cold can't stop the fun.
So what are you waiting for?
Back to All Articles